What we are up to
We meet at the Old School House (Sutton and Wawne Museum) in Church Street, Sutton on the first Wednesday of the month at 7pm
Welfare Co-ordinator - If any member is experiencing welfare difficulties or illness and they require some practical assistance, contact the Welfare Co-ordinator, Jill Tyers on telephone number 01482 794903.
The Craft Group meets every Tuesday from 1:30 pm to 3:30 pm in the Old Reading rooms, (Sutton Leisure and Sports) 17 Church Street, Sutton-on-Hull. HU7 6TL. (It is just over the old railway line a short distance along from our WI Meeting venue of the Sutton and Wawne Museum).
We look forward to seeing our members with their old and new 'craft' projects in 2029. Or just pop in for a tea/coffee and a chat.
The Book Club meets on the second Thursday of the month at 7pm at the Duke of York Public House, 70 Church Street, Sutton-on-Hull. HU7 B4TD.
Books we are reading for our next few meetings are: February - Muse by Jesse Burton, March - The Old You by Louise Voss & March - The Salt Path by Raynor Winn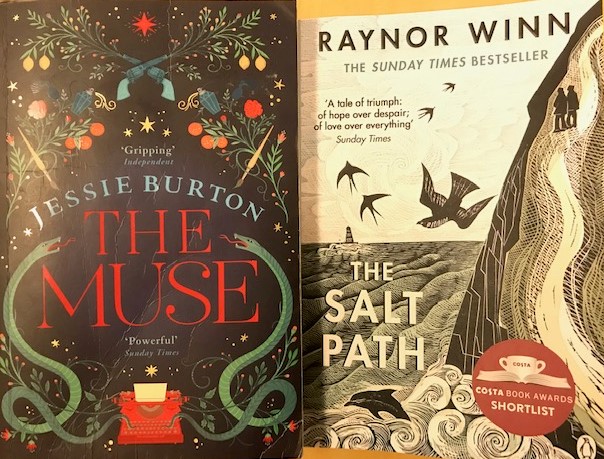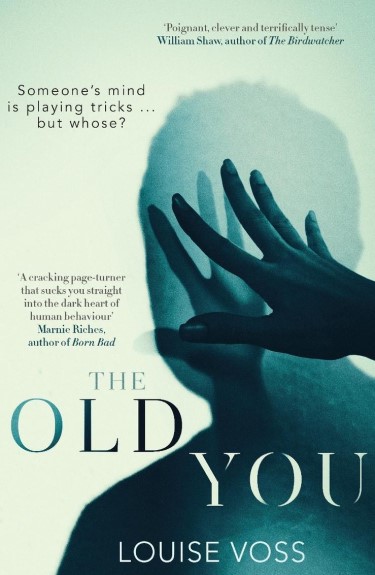 For further information on any of the above please email suttonwi2018@gmail.com.