Photo Gallery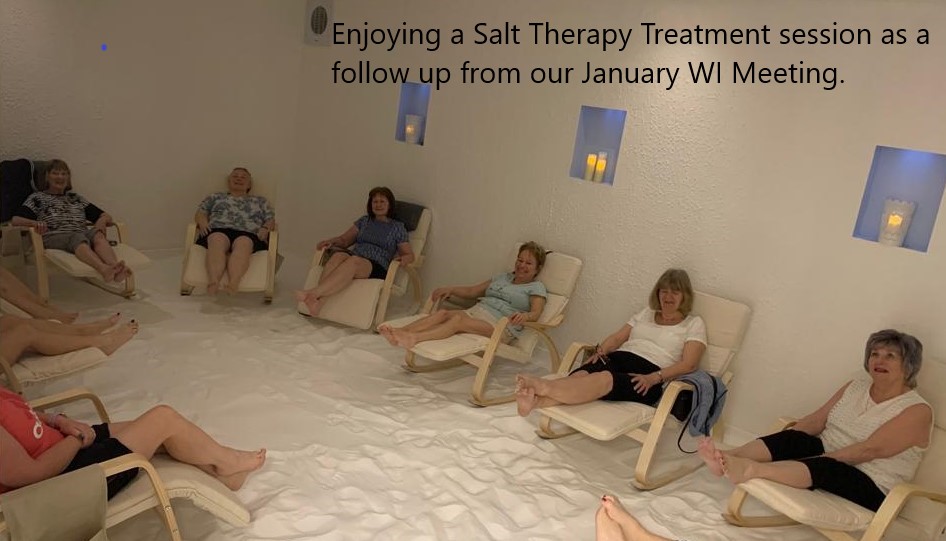 January 2020 - welcomed Clare who introduced us to Salt Therapy.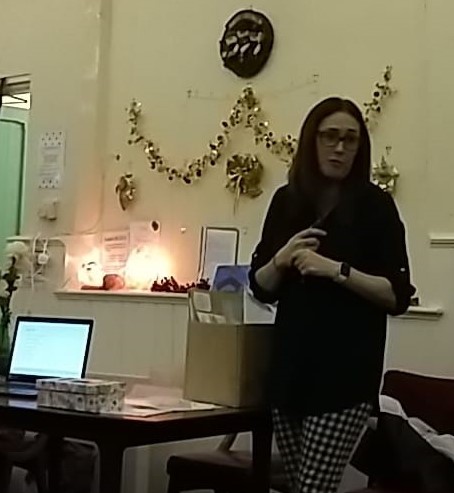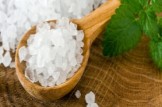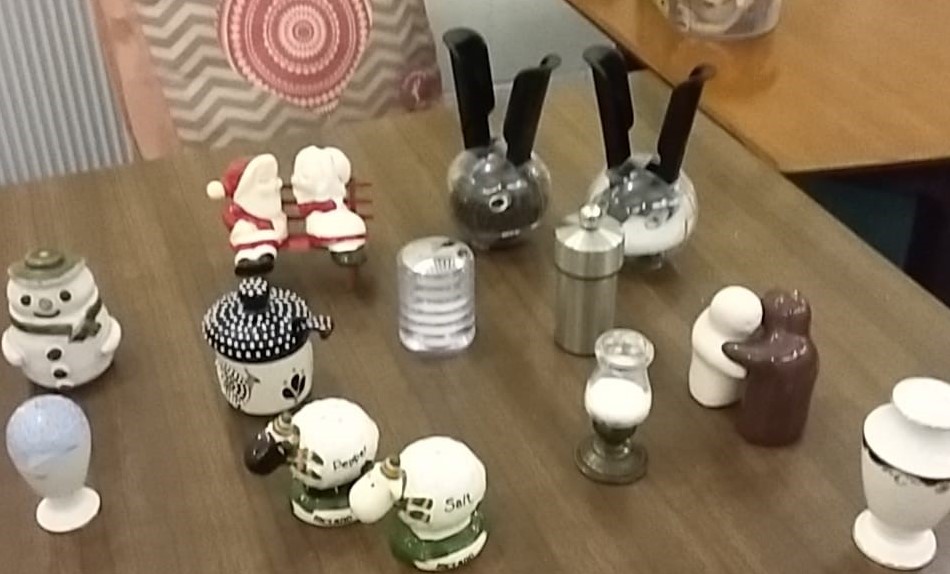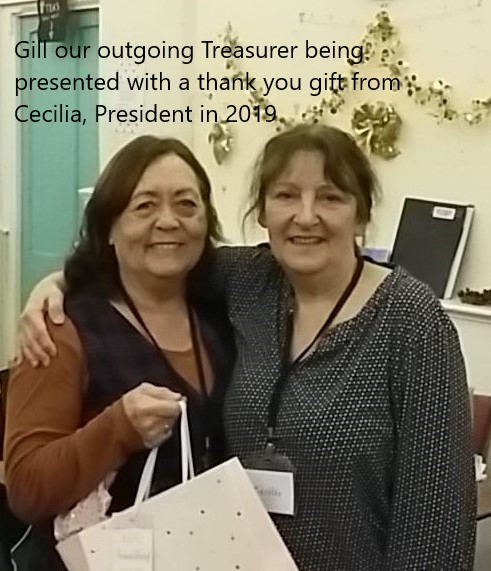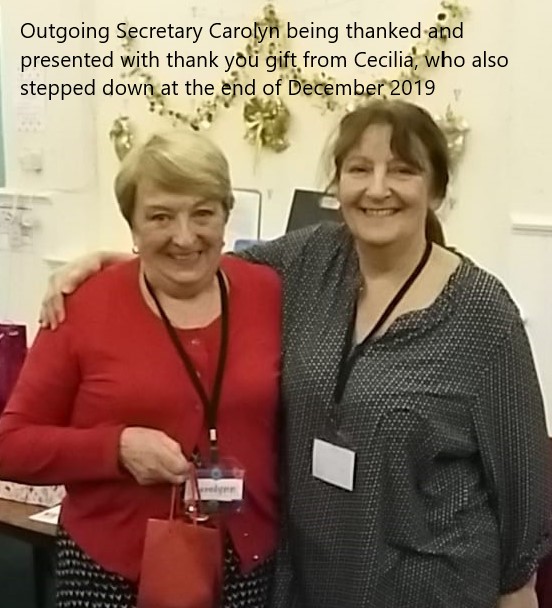 December 2019
Beautiful Carols, readings and poetry when we hosted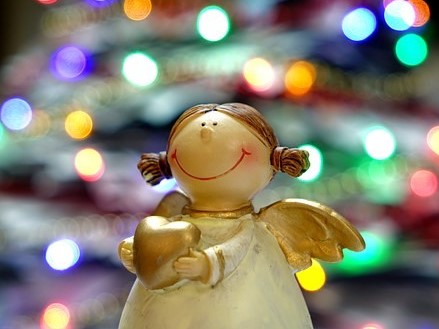 Sutton WI Christmas Carol Service 2019
St. James Church, Sutton-on-Hull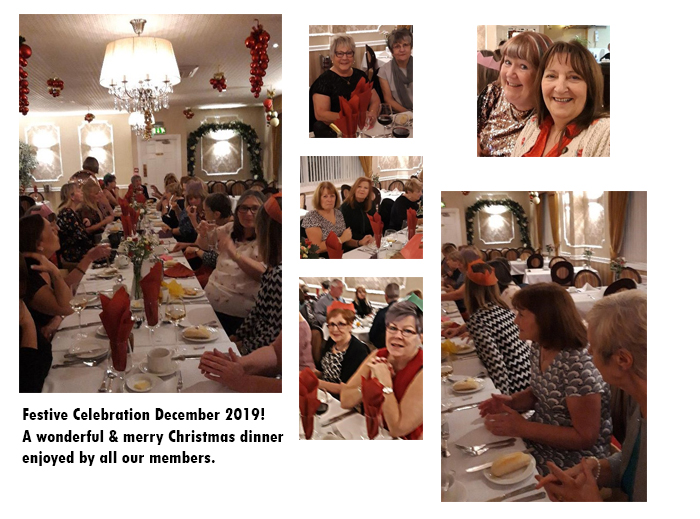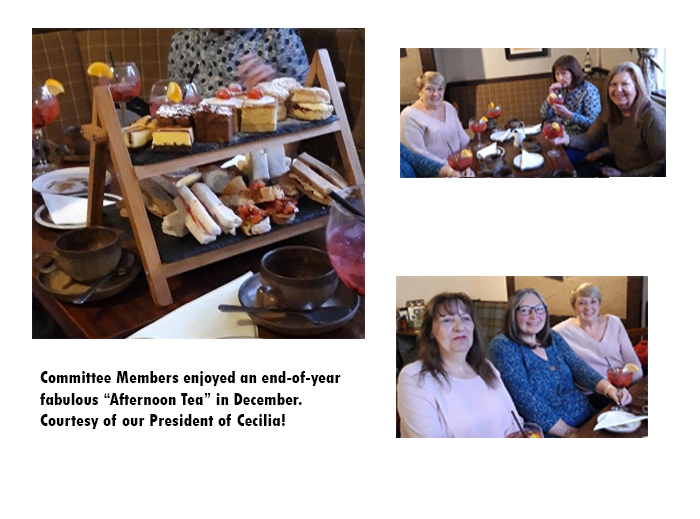 Christine celebrates her 70th Birthday at the Craft Club where she is a regular!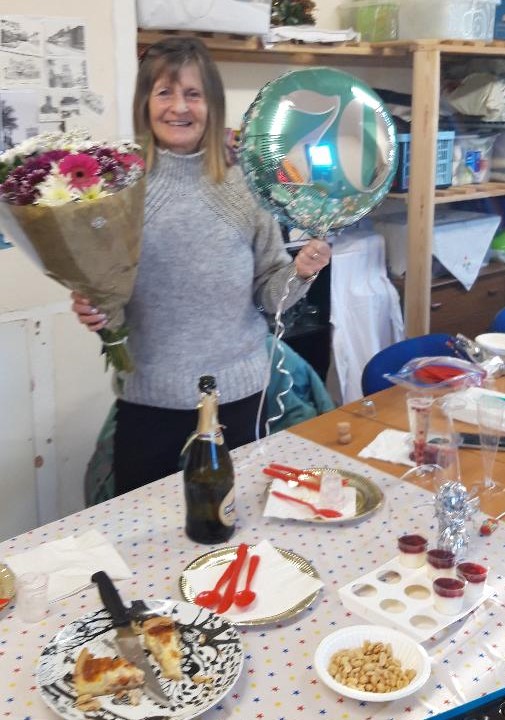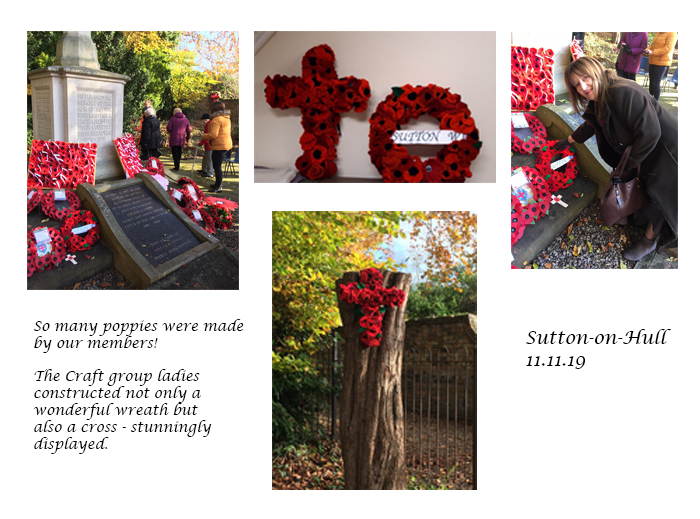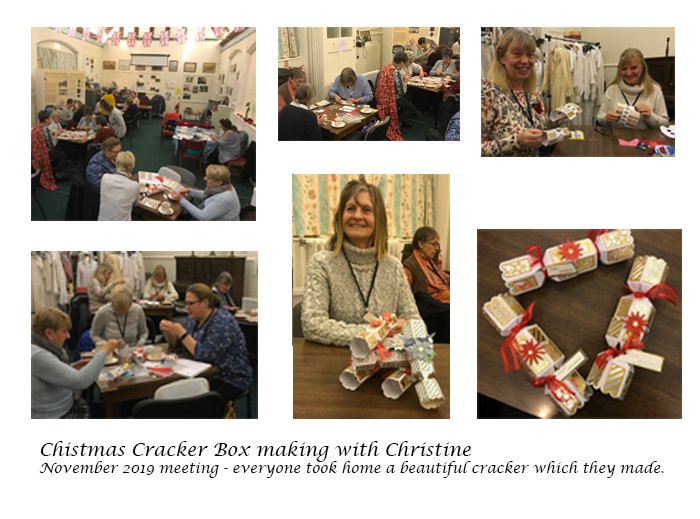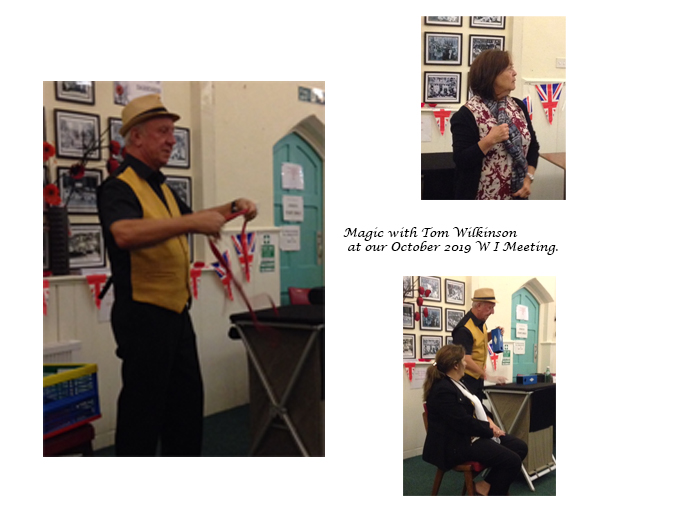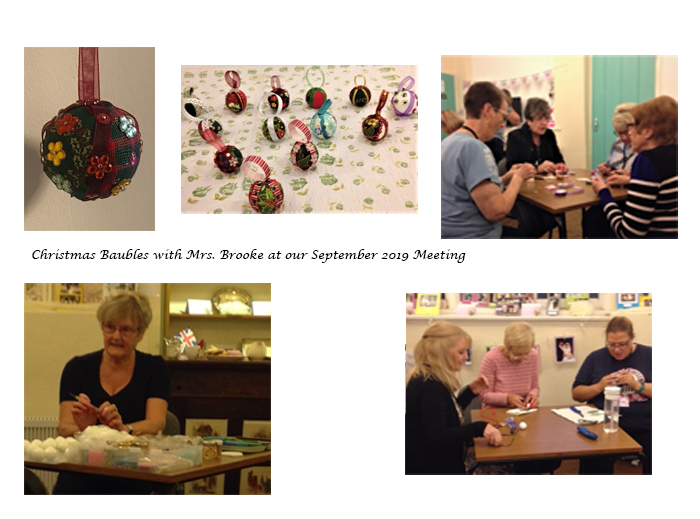 A wonderful event for us - the Afternoon Tea Party held in July. Just perfect!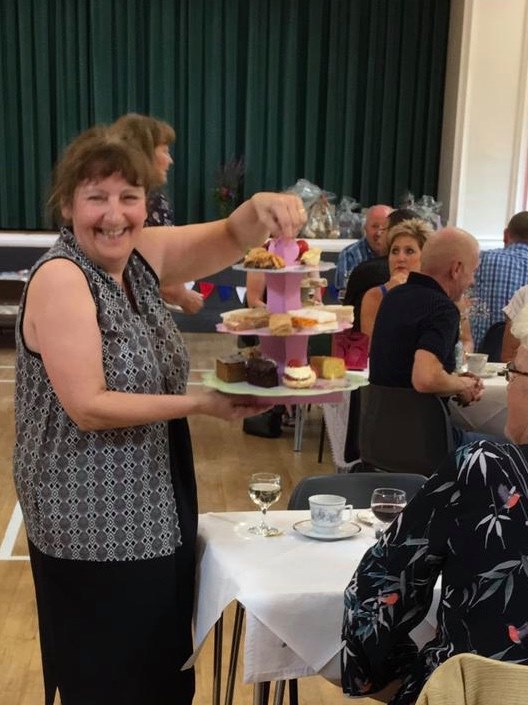 Members of the Book Group enjoying one of their monthly meet-ups.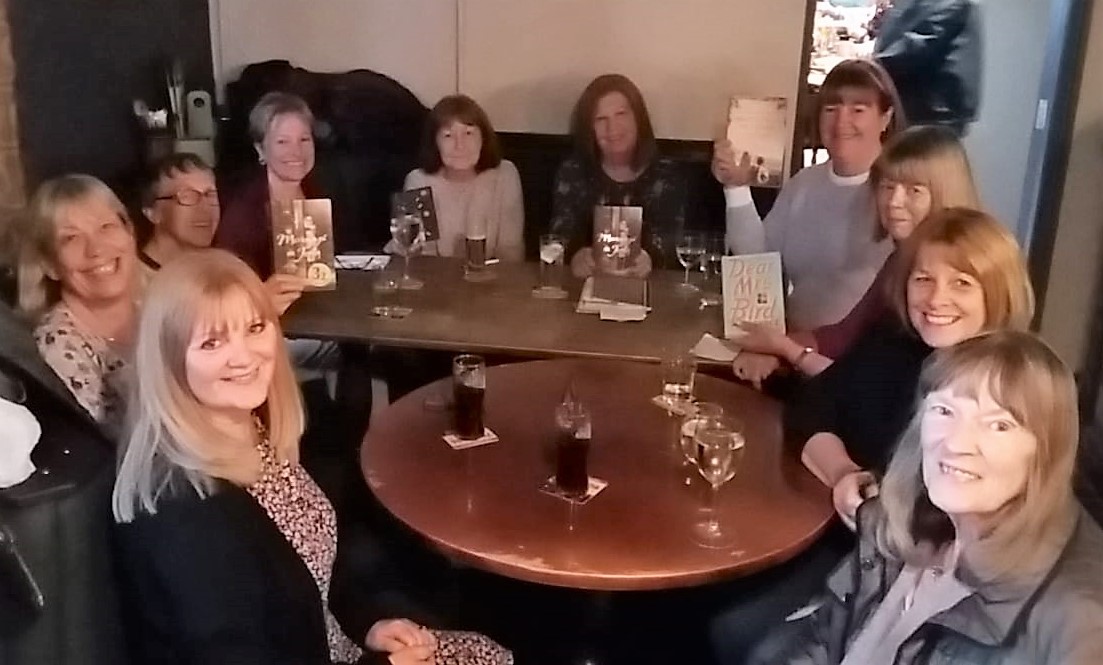 In June we were invited to Burstwick WI to see the very entertaining
Laughing Gardener! A great evening - when we had a good laugh
and learnt some very interesting things about plants.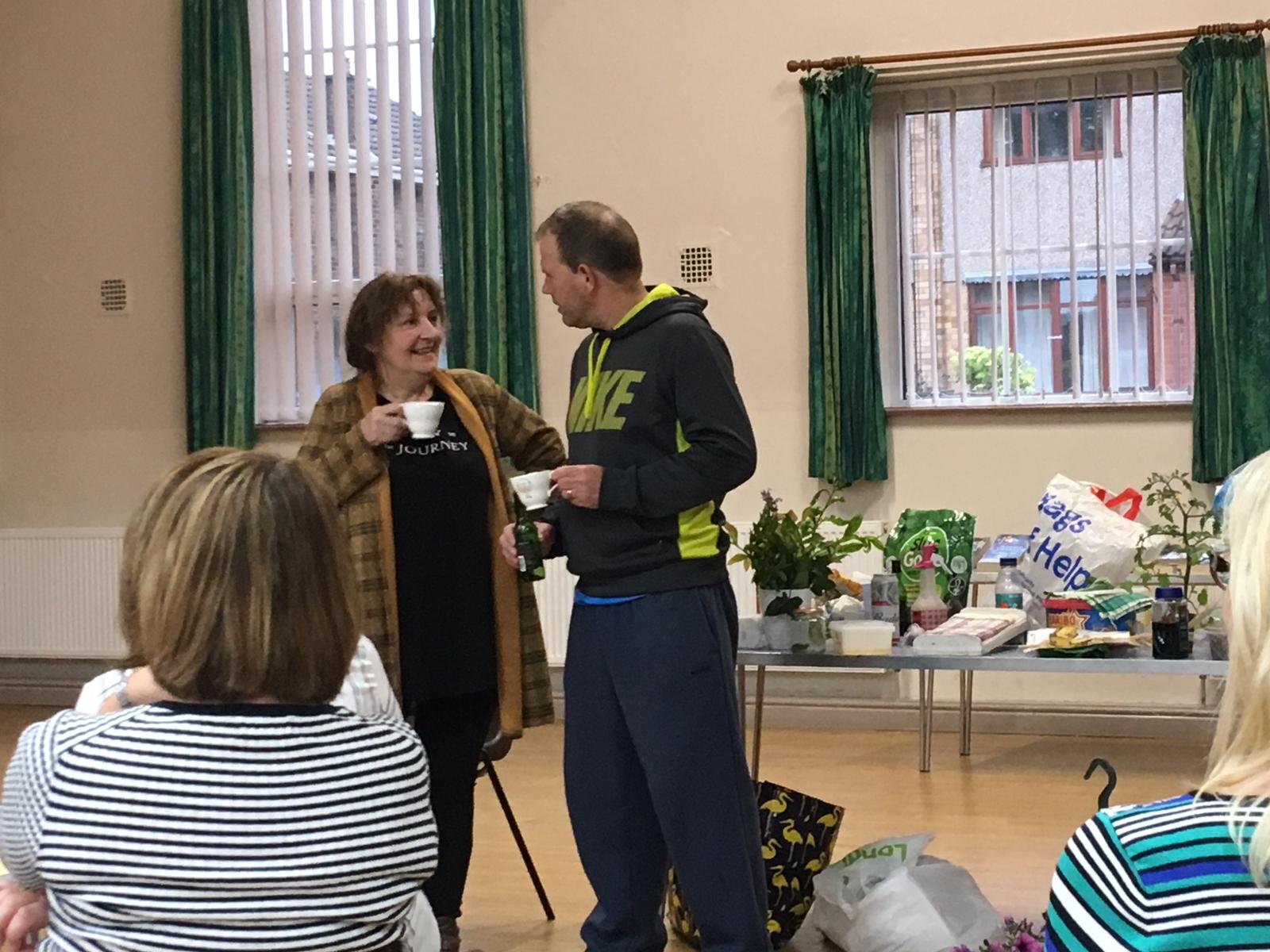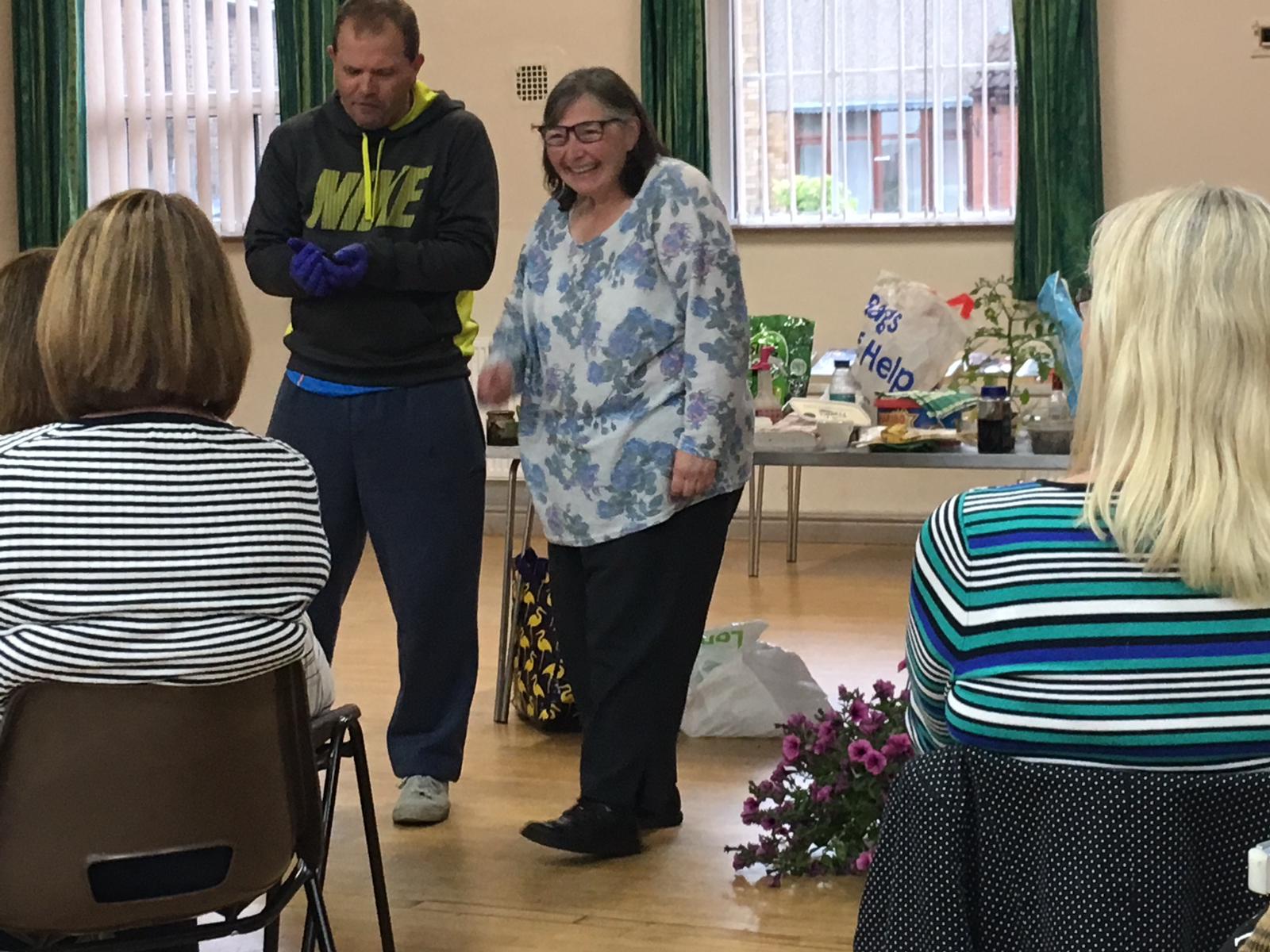 Blankets from the Holderness Rally are donated to Sarah Collier at the
Doula Centre, Goodwin Charity Trust, by Michele (our very own Doula!)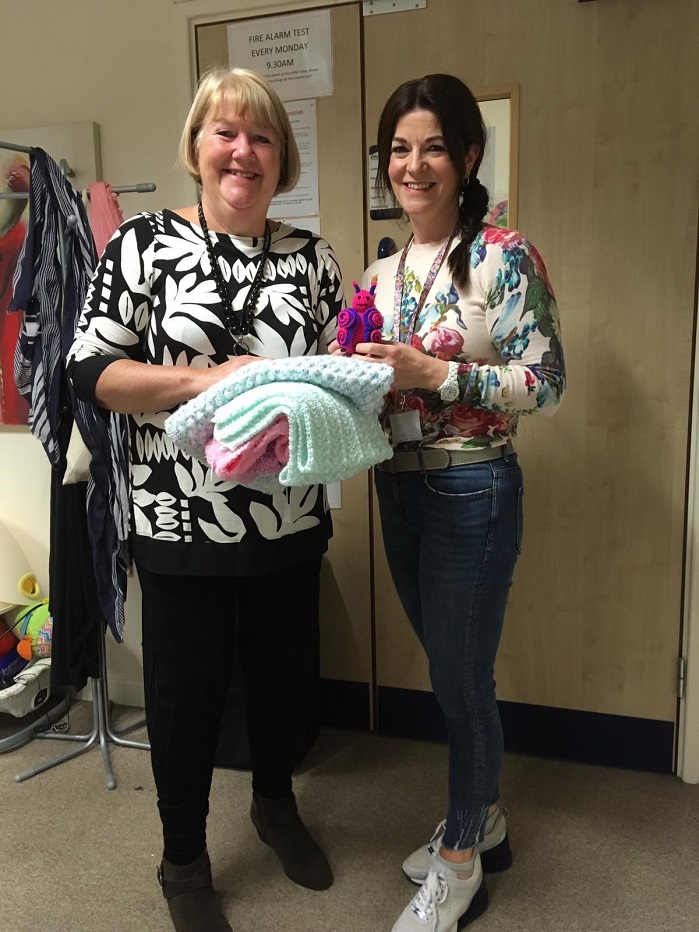 Social event - lovely evening meal at Gino d'Campo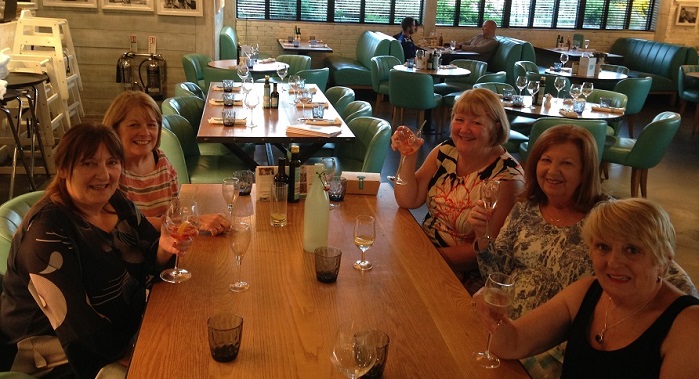 Cecilia and Michele enjoying the WI Netball!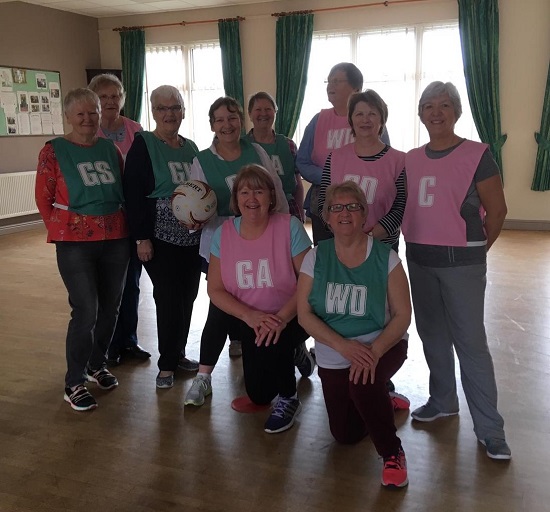 Books we are reading at our Book Group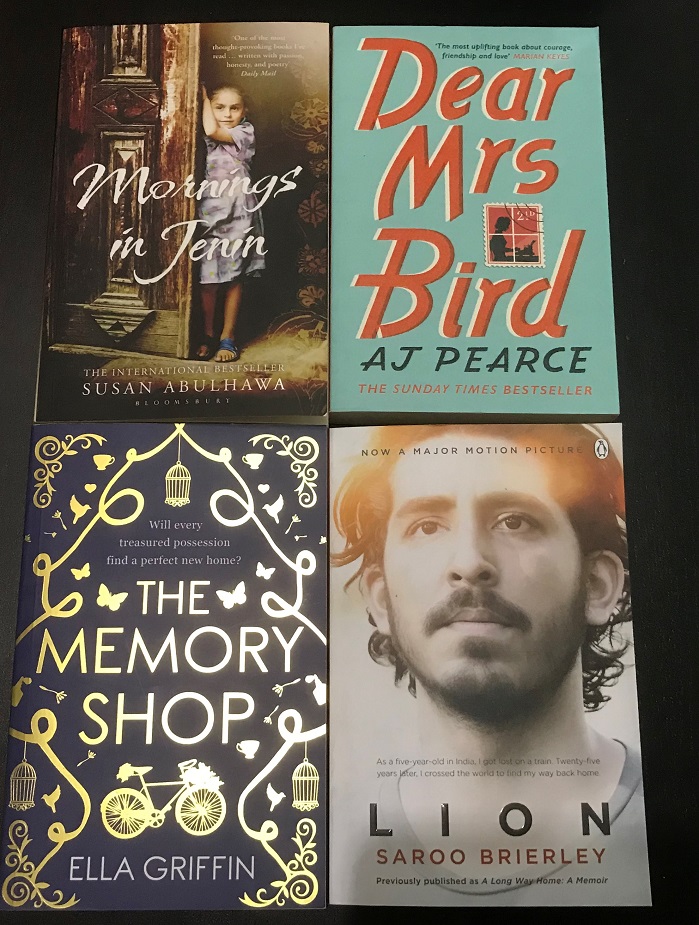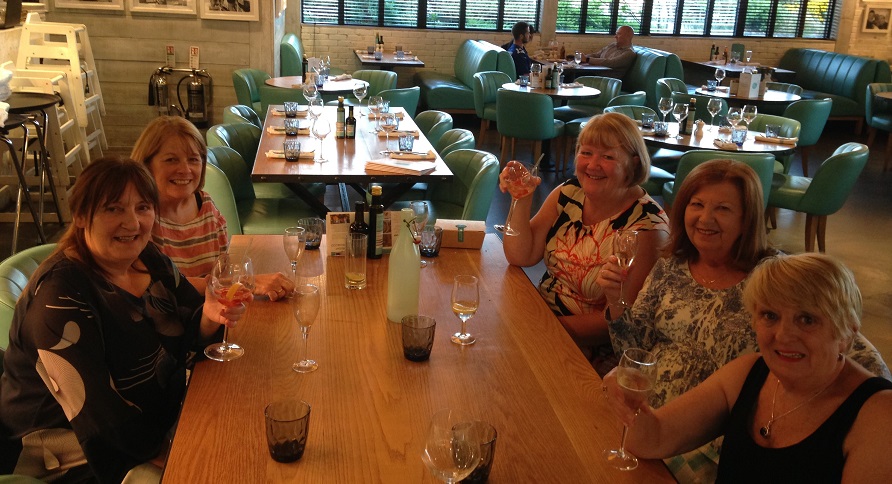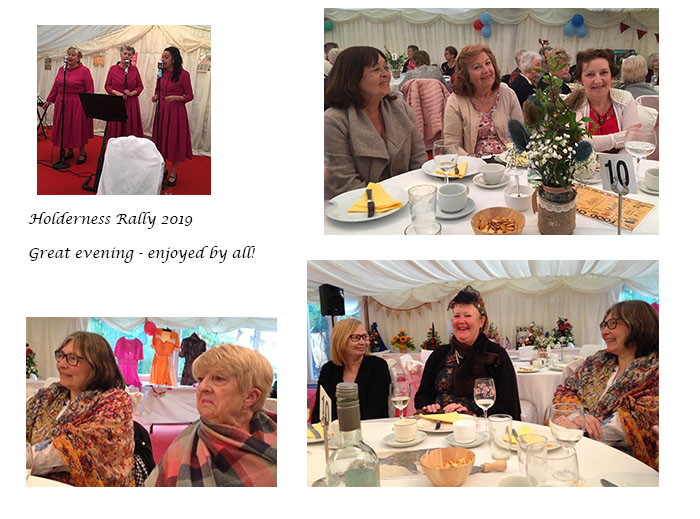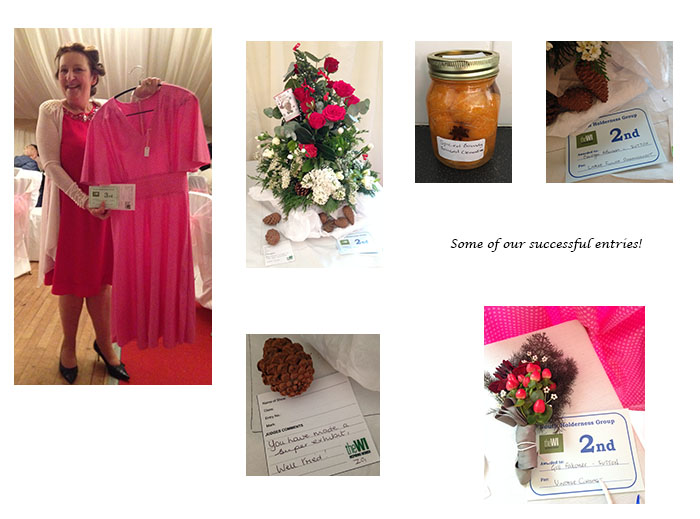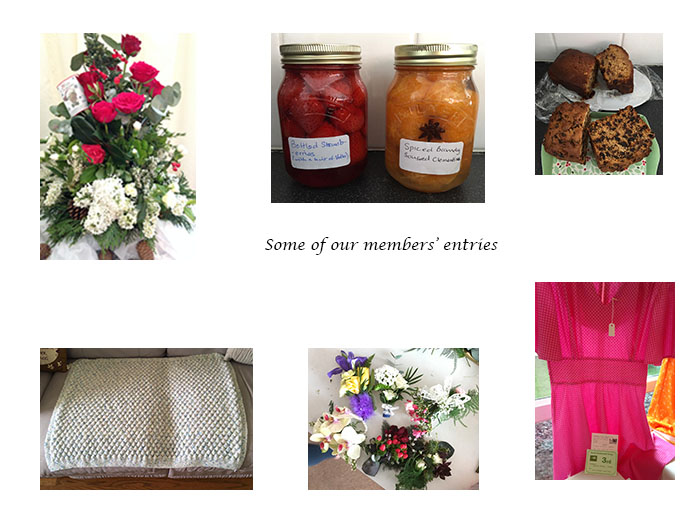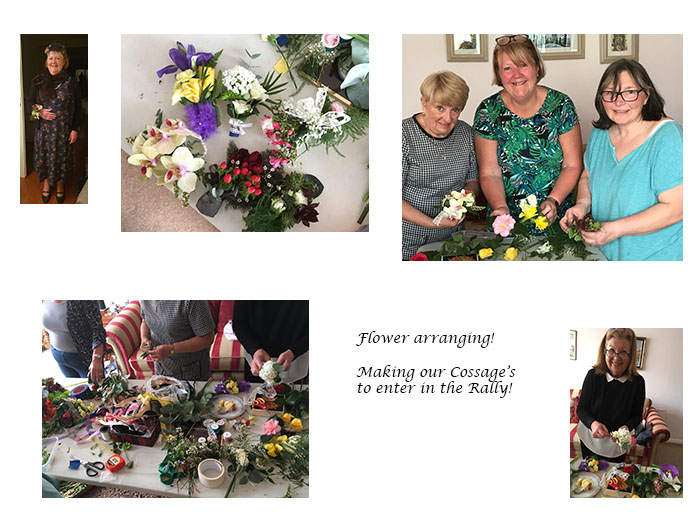 Books we are reading at the moment :-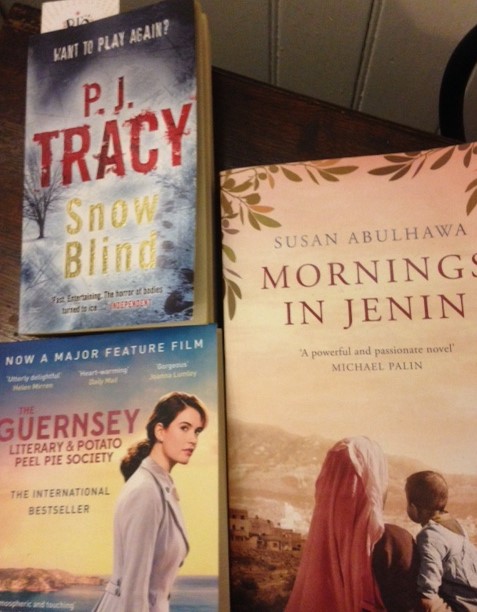 April 2019 - Easter Sugar Craft with Michele Tong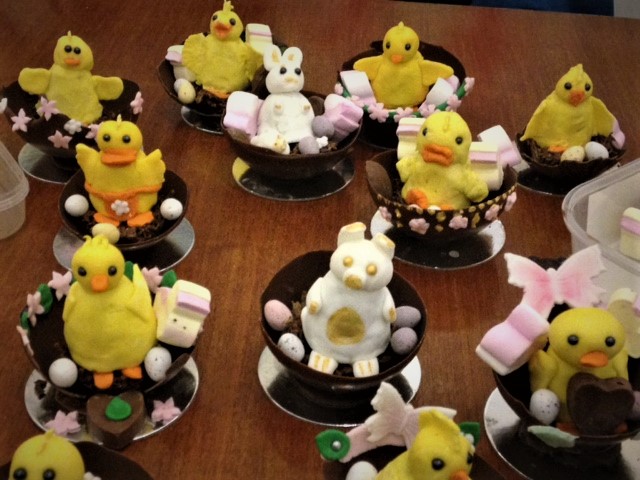 Selection of our "Ad-lib" Felting Craft at our March 2019 meet-up!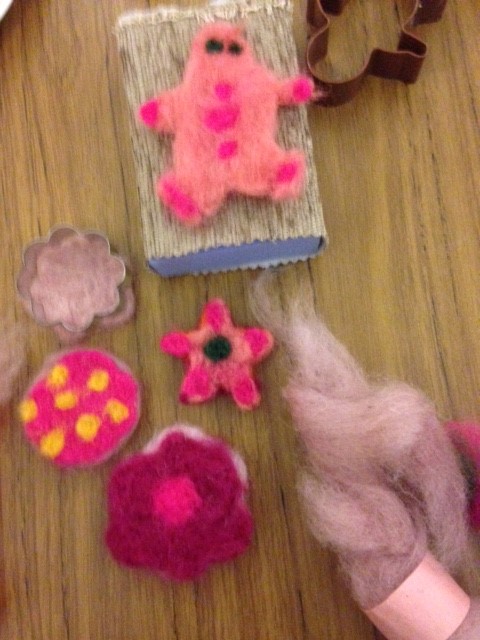 February 2019 Creative Writing talk and workshop with Sue Wilsea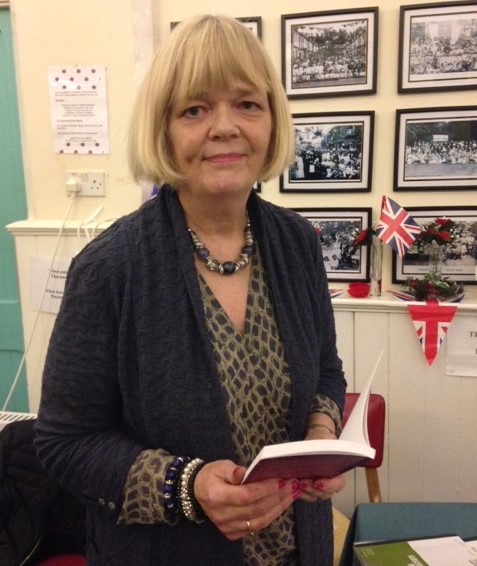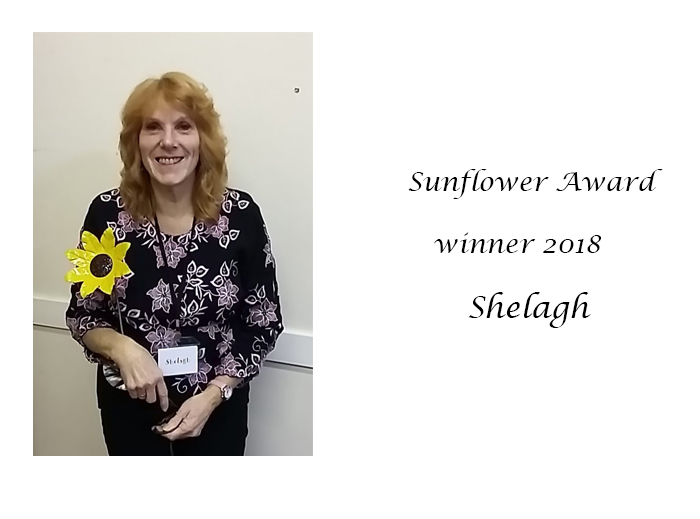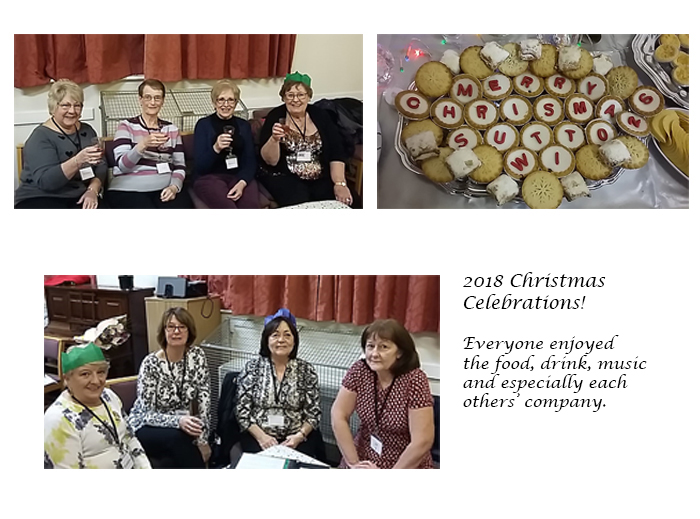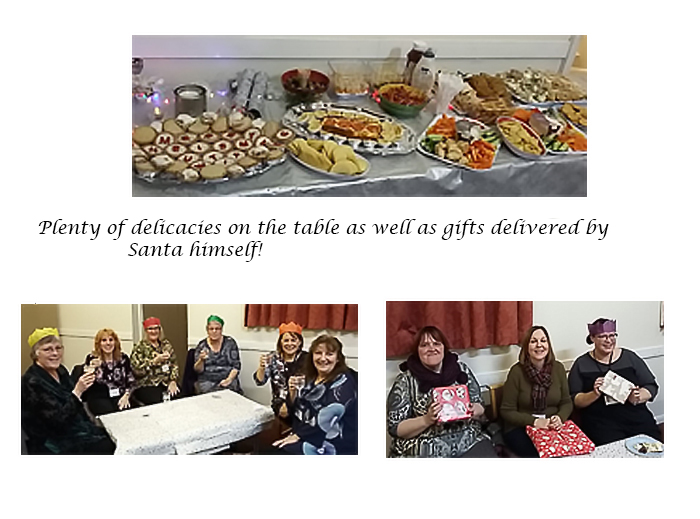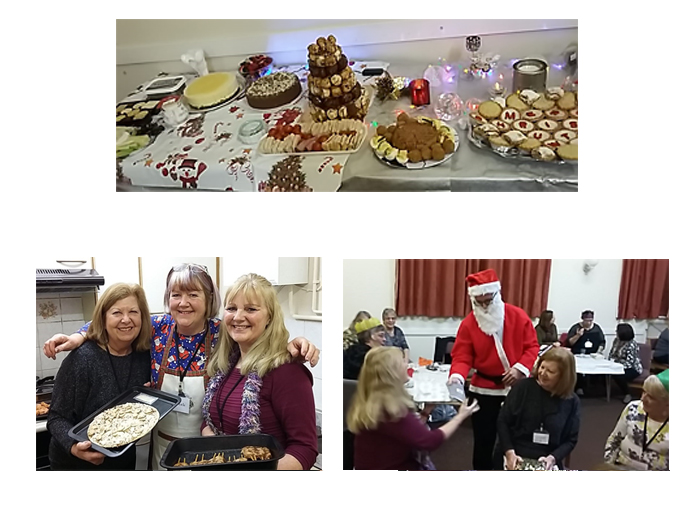 Leading up to Remembrance Sunday 11th November 2018 we made poppies for display in Sutton Village.
Cascading poppies made a stunning feature to our display!
A special Armistice wreath in white, green and purple was made this year in addition to our usual red poppy wreath.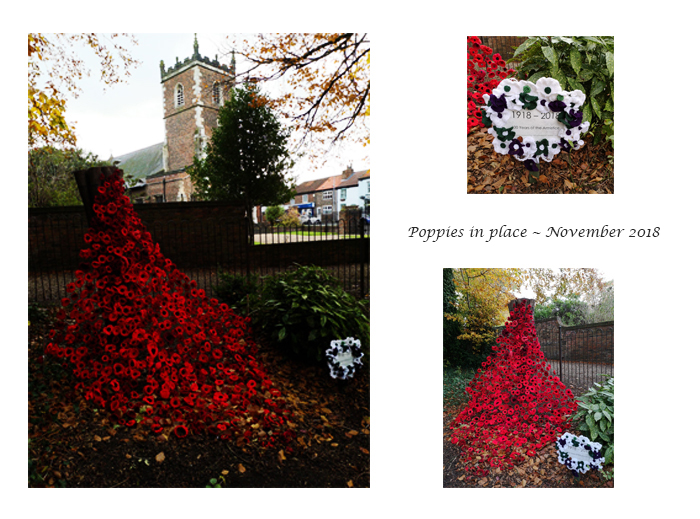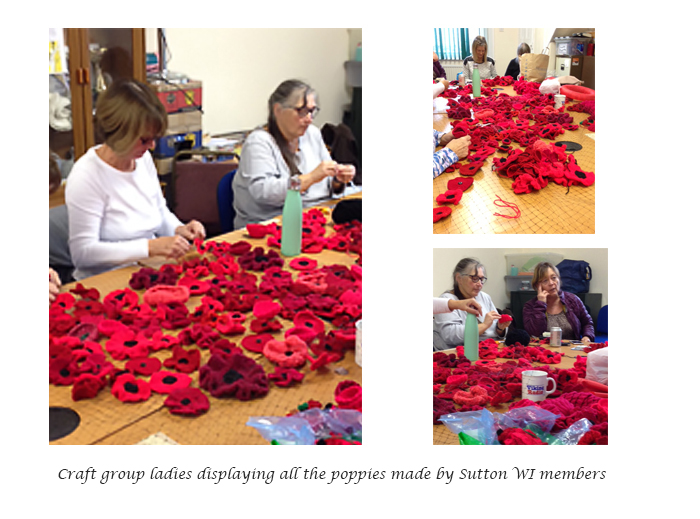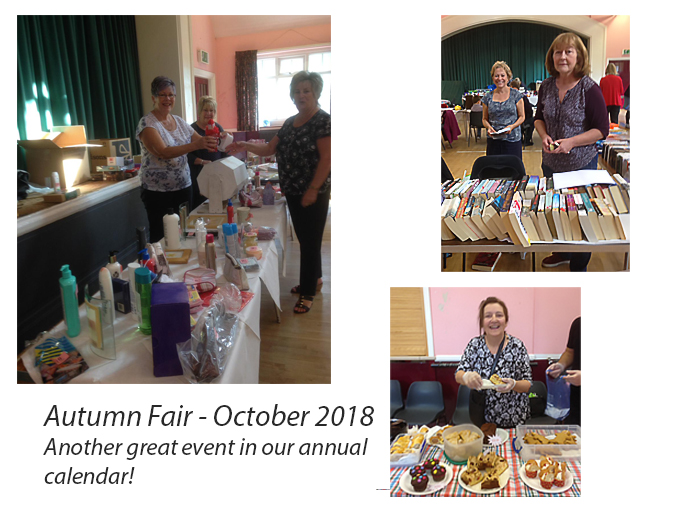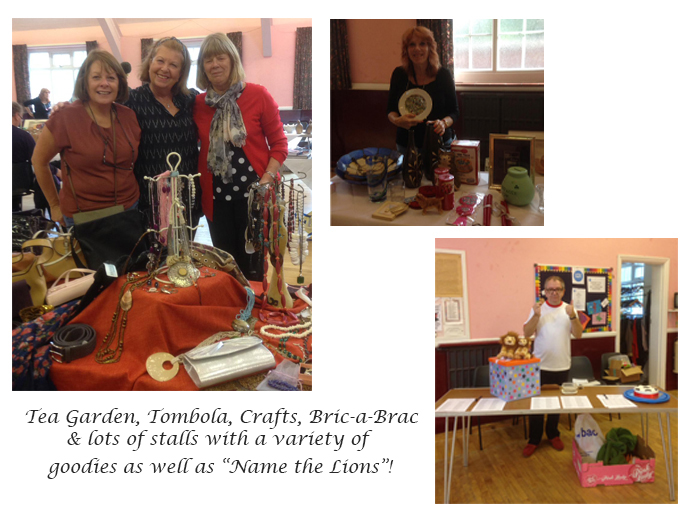 Fabulous day out in August!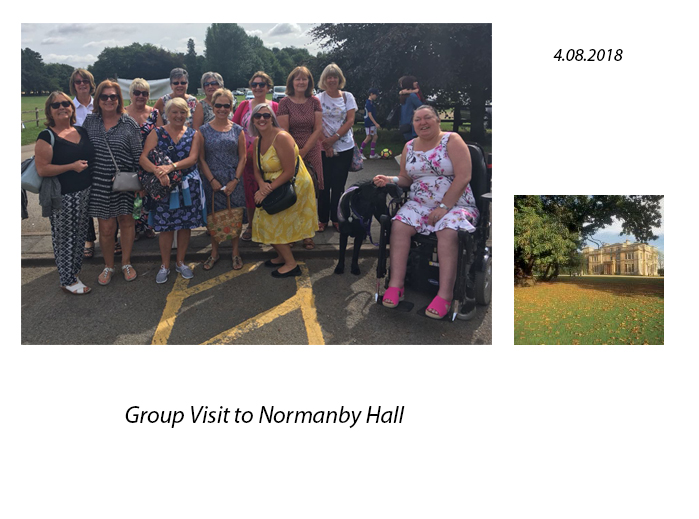 In July we had our first Family Fun Day which was attended by members along with their families – young and old!
We were lucky as it was one of the sunniest days of the summer when we were able to picnic outdoors and enjoy games, dancing, activities as well as a jumping castle.
Of-course we had an abundance of delicious homemade cakes with tea, coffee and cold drinks to round off a wonderful day.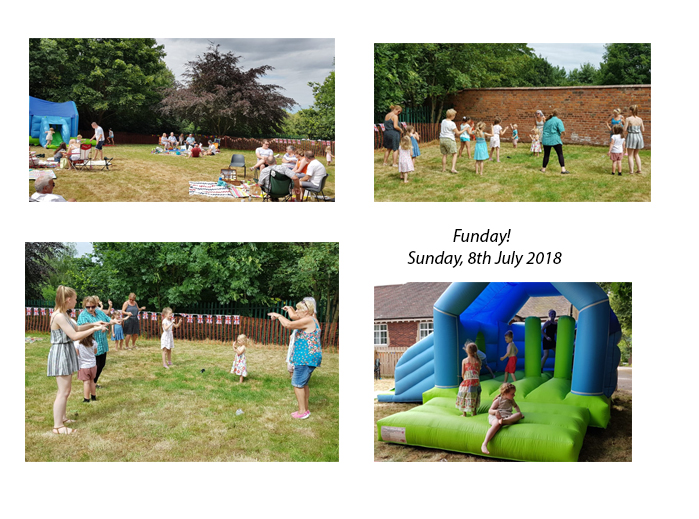 Our June meeting included a Talk by Jill – All about Bees