What we are up to
In the Community
The good ladies of the committee continue to tend the flower beds on Old Road and they are looking very colourful. If any other members would like to help us in this task please ask to be put on the rota.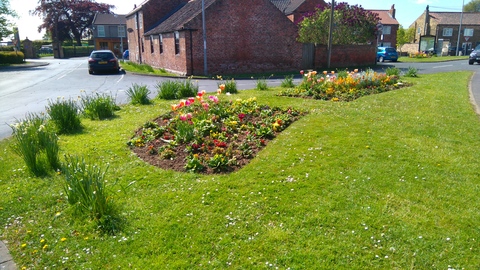 Trips/Events
Thursday 20th October.
Annual Dinner
Gold Cup, Low Catton
Wednesday 16th November.
Boundary Mills and garden centre in Grantham
with Baldry's Coaches
price to follow but approx £10.