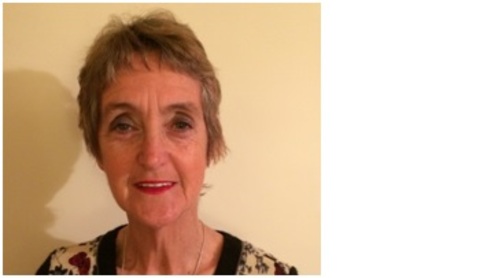 Honorary Treasurer
Betty is currently a member of Leven WI. She served as Assistant Honorary Treasurer of the Federation for several years then took on the role of Honorary Treasurer a couple of years ago. She works closely with the Financial Secretary. Also since joining the Board of Trustees she is a member of the Catering and Show Committee.
Betty first joined the WI on 1 January 2001 when she moved to the village after living most of her life in Hull. She almost immediately took on the role of Secretary as the current Secretary had become ill and this was her area of expertise. At the time she was working for Hull City Council as an Admin Officer. Previously she worked at Hull College as secretary in the catering department (hence joining the catering committee) where she also taught word processing on a part time basis. Her claim to fame is that she also worked for Philip Larkin as a Library Assistant at Hull University.
Betty also served a term as President of Leven WI and is still a committee member there. She has now been retired for several years and her main interest is walking with various groups, sitting on most of the village committees, going to the theatre and eating out plus as many holidays as possible!