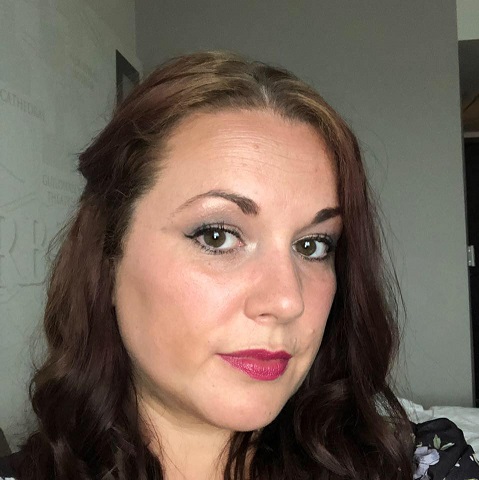 Federation Financial Secretary
Andrea joined Hornsea WI in 2015 after attending one of their coffee mornings with her friend Alice. After reading about the vacancy for a financial secretary in the federation newsletter she applied and was successful. The position was a perfect choice for Andrea who also runs her town's monthly newspaper part time too. Having completed a degree in Economics she went on to work for Npower as a data analyst before entering into finance and doing a management accountancy course. She left the company as sales agent commission manager before deciding on a complete career change as the role involved large amounts of time travelling between sites and her husband Richard worked for the same company and they found they were never around at the same time. Her current role allows Andrea to still enjoy finance in the caring environment of the WI.
Outside of work Andrea enjoys crafting, in particular crochet, and bullet journaling. She also enjoys walks with their two golden retrievers, holidays, and a gin or two with friends!