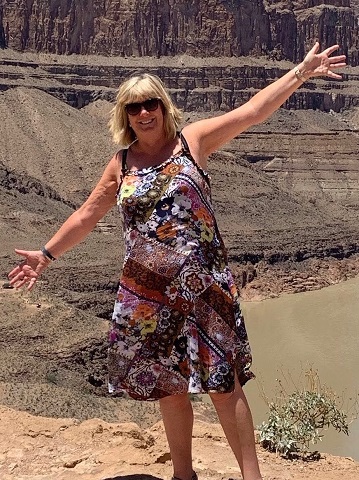 I joined Beverley WI when I returned to my hometown from Essex after living there for over 30 years. I worked in the Banking sector as a manager of a share dealing dept up in the City of London.
I am happily retired, although busier than when I did work. As well as being elected President of Beverley WI after just a few months of joining. I am also Secretary of Beverley Rugby League club.
My hobbies include travelling, unfortunately has been a little curtailed at the moment but a number of trips in the pipeline, cycling and cake decorating and modelling.
I am looking forward to being on the Board of Trustees and I'm sure my mum will be proudly 'looking down' on me as she was President of Skirlaugh WI until her death in 1996.