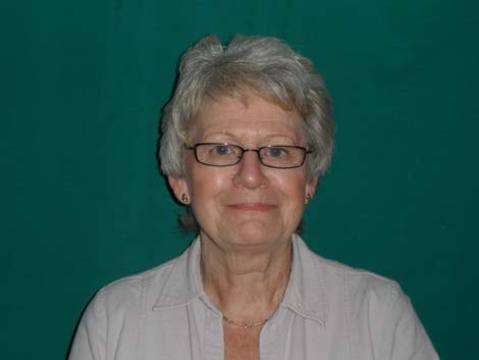 Senior Vice Chair
As a young mother with two small children Barbara was invited to attend a WI meeting when she moved to Hampshire in 1972 – that was the beginning of her long association volunteering with the WI. She also trained as an NCT teacher, became a School Governor and Chairman of a restored Maltings. She has been President of two WIs.
Later, on moving to Essex, she became a member of the Board of Trustees where she served as Chairman on all the committees in succession, edited the Newsletter, produced the County Shows and trained as an Adviser before serving as Federation Chairman from 2002 -2006 and then became Denman Ambassador. She also served 3 years on an NFWI sub-committee.
Moving to East Yorkshire in 2010 she was invited to join the Board of Trustees where once again she joined or Chaired various Committees.
Her social life revolves around her Church responsibilities, dog walking, theatre, reading and travelling.